Visuals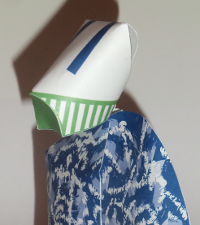 "Testament6" Pattern 1
---
Watch
Neurogami's Vine videos
---
A Temporary Lattice (beta) from Neurogami on Vimeo.
Track-in-progress from the upcoming Neurogami album Maximum R&D. See http://muisc.neurogami.com for more tracks.

The video was done using animated GIFs controlled via MIDI. An explanation of the code is at http://neurogami.com/blog/neurogami-scripting-processing-with-midi-using-renoise.html
---
Kempten - Concept video from Neurogami on Vimeo.
A concept video for the track "Kempten", by Neurogami.

Visit http://music.neurogami.com for more.
---
Morgen from Neurogami on Vimeo.
Video for the track "Morgen" from the upcoming neurogami album, Maximum R&D.

Here more music at http://music.neurogami.com>